CSM 2022: Post-Conference Live Webinar
REGISTRATION CLOSED
Title: Integrated Mixed Methods in Physical Therapy Research
Dates:  May 25 & 26, 2022 / 10:00am - 1:30pm, Eastern
*Attendees must participate both days
Cost:
Student:  $75.00
Academy Member:  $150.00
Academy Nonmember:  $185.00
Course Description :
Mixed methods the use of both qualitative and quantitative methods to study a phenomenon of interest) are increasingly important and prominent in healthcare research, including physical therapy research. Historically, mixed methods studies often involved parallel use of methods, but recently there is more emphasis on integrated mixed methods, which is when qualitative and quantitative components "are explicitly related to each other within a single study and in such a way as to be mutually illuminating, thereby producing findings that are greater than the sum of parts" (Woolley 2009). Integrated mixed methods hold tremendous promise for improving the ways in which we explore complex phenomena and contexts. However, these types of studies are challenging because they involve multiple methodological decision points, interdisciplinary collaboration, and intentionality across all phases of a study. The purpose of this two-part interactive workshop is to introduce physical therapist researchers to pragmatic strategies and tools that facilitate integration of qualitative and quantitative methods. Content and exercises are designed to provide participants with hands-on experience with conceptualizing integrated mixed methods studies. This workshop is intended for all levels of researchers. 
Learning objectives
At the completion of this session, course participants will be able to:
Characterize different mixed methods study design options and rationales associated with these options
Articulate solutions to challenges posed by integrating qualitative and quantitative methods
Develop visual representations of integrated mixed methods research components
Identify characteristics of good integrated mixed methods products 
References:
Coyle CE, Schulman-Green D, Feder S, et al. Federal Funding for Mixed Methods Research in the Health Sciences in the United States: Recent Trends. Journal of Mixed Methods Research. 2018;12(3):305-324. doi:10.1177/1558689816662578
Guest G. Describing mixed methods research: An alternative to typologies. Journal of mixed methods research. 2013 Apr;7(2):141-51.
Guetterman, Timothy C., Michael D. Fetters, and John W. Creswell. "Integrating quantitative and qualitative results in health science mixed methods research through joint displays." The Annals of Family Medicine 13.6 (2015): 554-561.
Hamilton AB, Cohen AN, Glover DL, Whelan F, Chemerinski E, McNagny KP, Mullins D, Reist C, Schubert M, Young AS. Implementation of evidence-based employment services in specialty mental health. Health Serv Res. 2013 Dec;48(6 Pt 2):2224-44. 
Hamilton AB, Finley EP. Qualitative methods in implementation research: An introduction. Psychiatry research. 2019 Oct 1;280:112516.
Morse, Janice M. Mixed method design: Principles and procedures. Vol. 4. Routledge, 2016.
Palinkas LA, Mendon SJ, Hamilton AB. Innovations in mixed methods evaluations. Annual review of public health. 2019 Apr 1;40:423-42.
Zhang W, Creswell J. The use of "mixing" procedure of mixed methods in health services research. Med Care. 2013 Aug;51(8):e51-7. 
Outline of Content:
Mixed methods study design options and rationales
Multiple decision points in integrated mixed methods research
Crafting research aims/questions
Using visuals to conceptualize, design, and execute mixed methods studies
Crafting visuals
Integrating methods
Working on design components
Analytic options
Thinking through and reporting results 
Posttest:
25-question, multiple-choice posttest to assess learning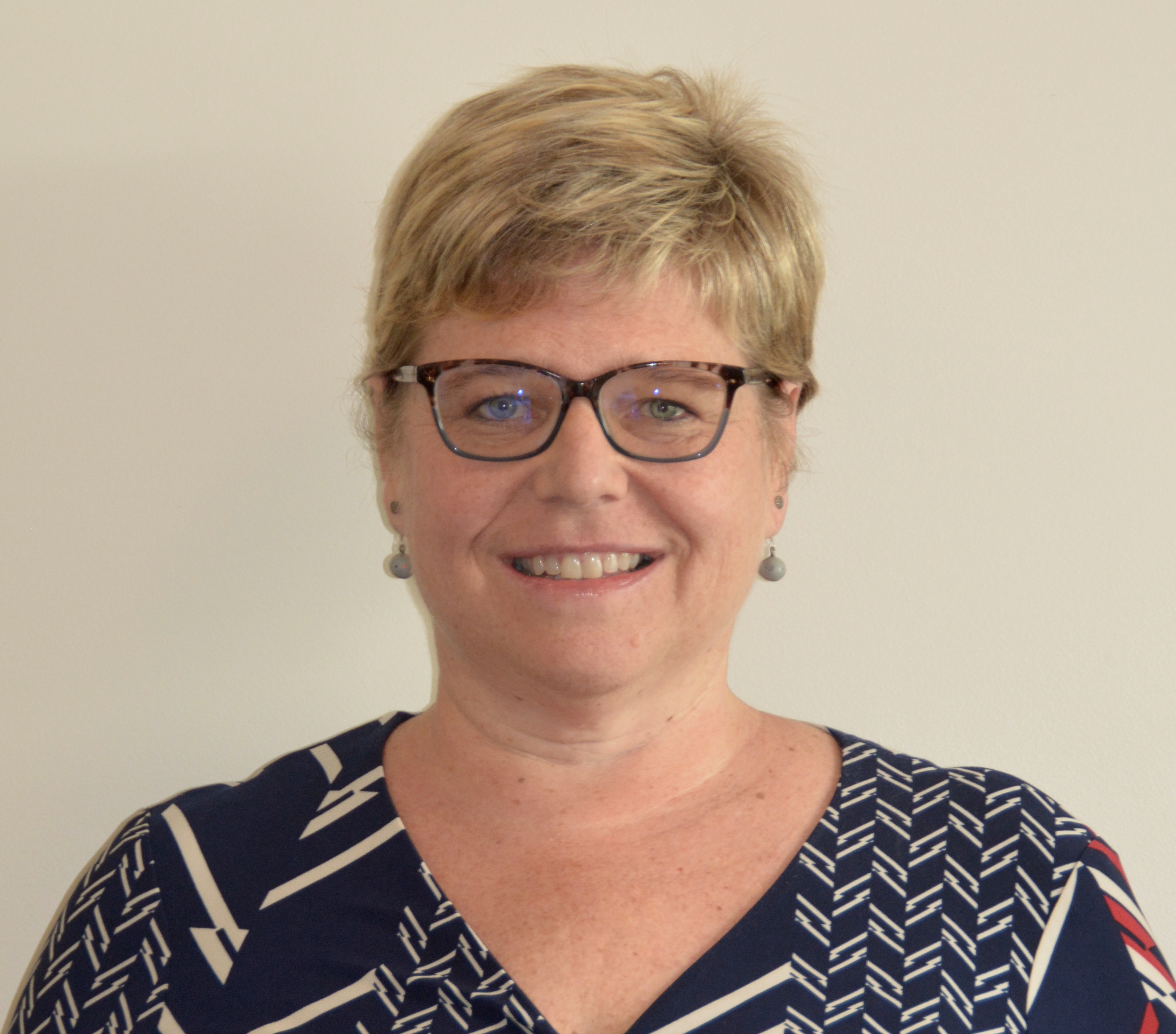 Alison Hamilton, PhD, MPH, is a medical anthropologist and implementation scientist. She is a Research Career Scientist and Chief Officer of Implementation and Policy at the VA Center for the Study of Healthcare Innovation, Implementation & Policy at the Greater Los Angeles Healthcare System, and a Professor-in-Residence in the Department of Psychiatry and Biobehavioral Sciences at UCLA. Dr. Hamilton's research portfolio focuses on using integrated mixed methods to improve health services for vulnerable populations by understanding people's lived experiences and implementing evidence-based and evidence-informed practices in contextually and theoretically informed ways. She is an Associate Editor for Implementation Science Communications, and she is on the Editorial Boards of Implementation Science, Implementation Research and Practice, and Women's Health Issues.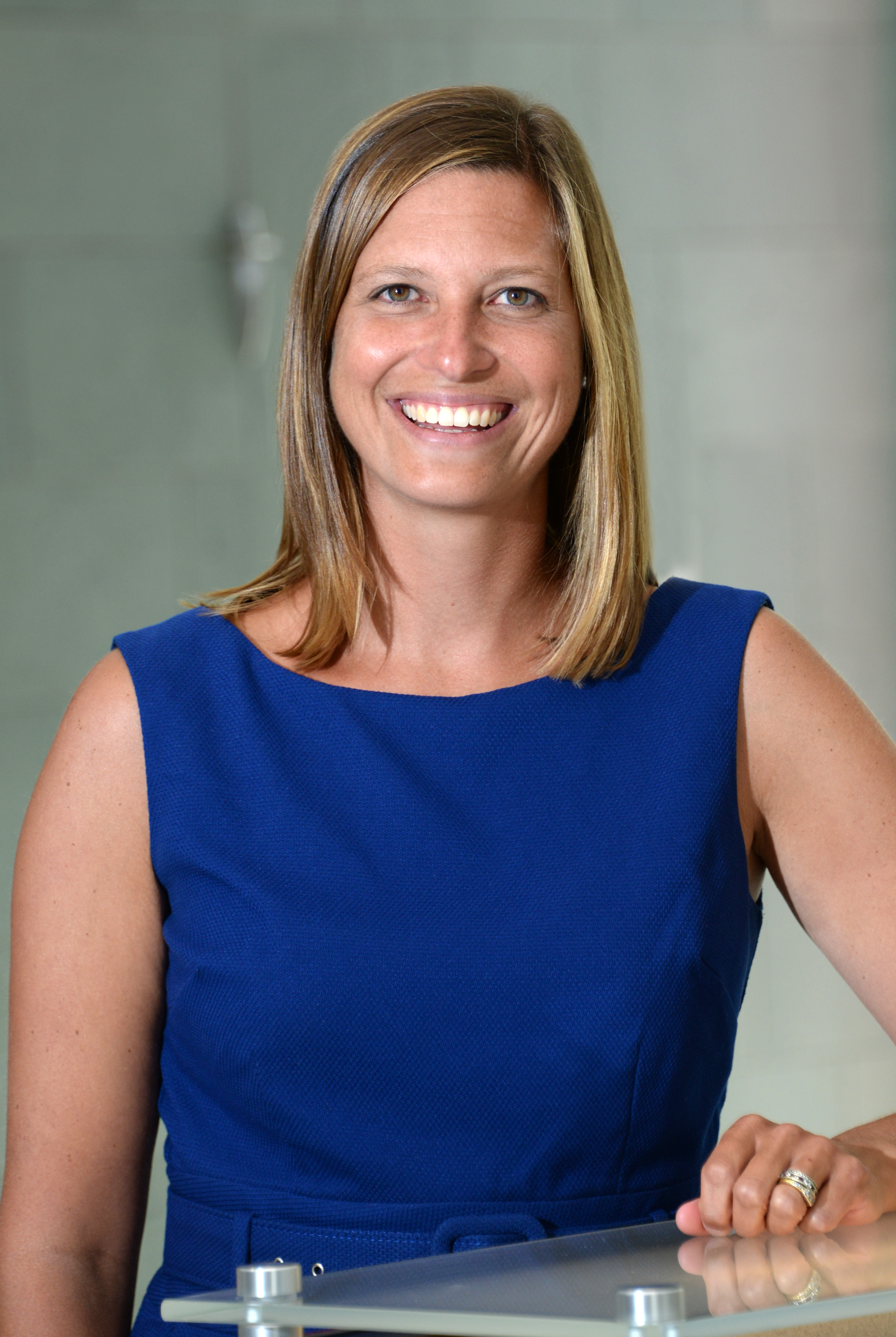 Michelle Wormley, MPT, PhD, CLT is a graduate of Quinnipiac University (BS, MPT) and Nova Southeastern University (PhD). She is an Associate Professor in the Department of Physical Therapy and Movement Science at Sacred Heart University (Fairfield, CT), where teaching responsibilities include structure and function of the neurological system and examination and treatment of patients with neurological involvement and medically complex issues. Dr. Wormley's research and clinical interests focus on neurological physical therapy, problem-based learning in physical therapy education, and qualitative methods. She has several publications in professional journals and has also presented at national conferences in these topic areas. Dr. Wormley is a manuscript reviewer for Physical Therapy Journal and Physiotherapy Theory and Practice.She currently serves as Vice-Chair of the Academy of Physical Therapy Research Qualitative Special Interest Group.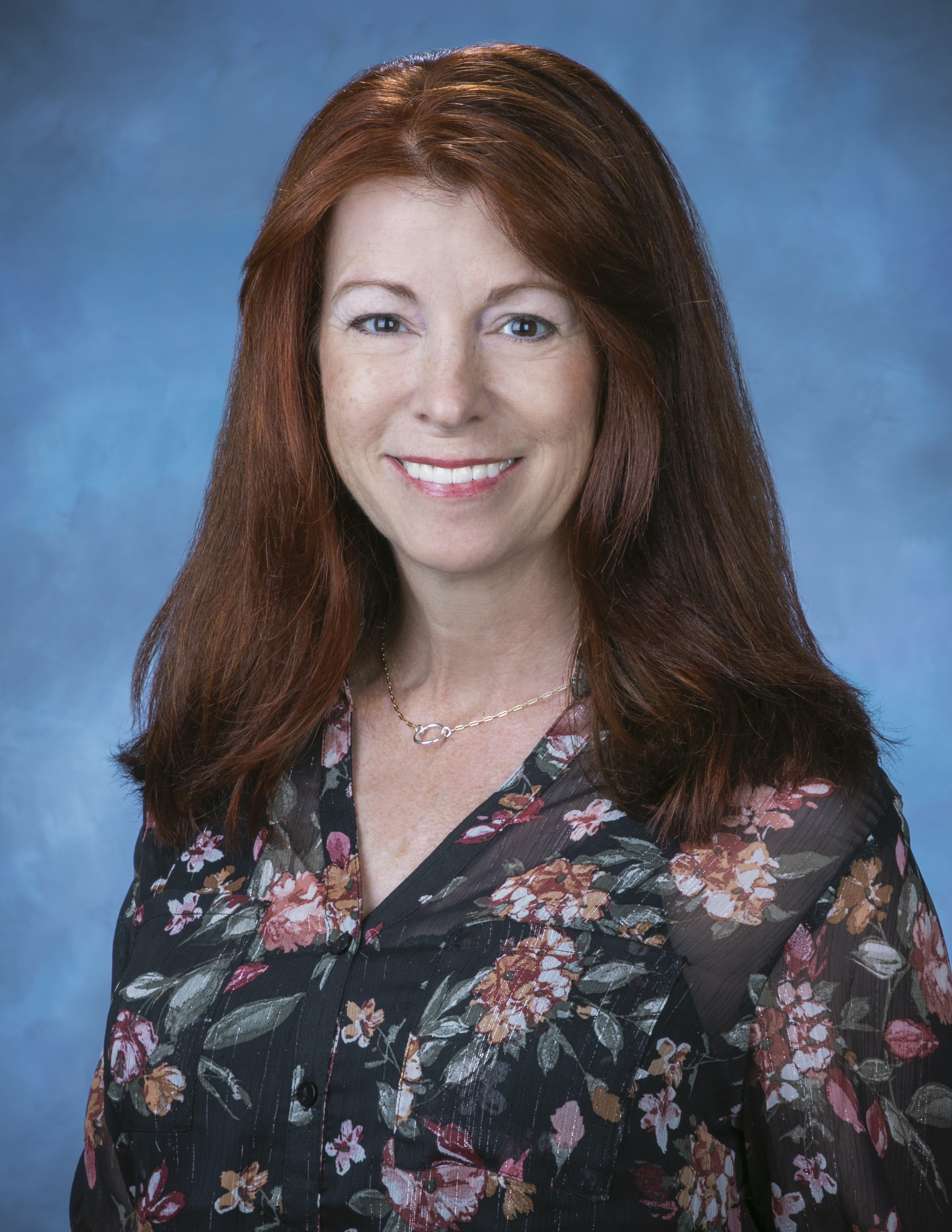 Melissa Moran Tovin, PT, PhD, is currently Professor and Director of Post-professional Clinical Advancement in the Department of Physical Therapy at Nova Southeastern University. She has over 20 years of experience performing qualitative and mixed-methods research. Her research interests include interprofessional education, pediatric PT education, and quality of life and adulthood transitions for individuals with autism. She has served as Chair and Methodology Expert on many qualitative and mixed-method PhD dissertation committees. Dr. Tovin currently serves as an Editorial Board Member for Physical Therapy, and as qualitative research manuscript reviewer for Physiotherapy Theory and Practice, and the Journal of Physical Therapy Education. In addition, Dr. Tovin is currently Chair of the Academy of Physical Therapy Research Qualitative Special Interest Group. She is a Board Certified Clinical Specialist in Pediatric Physical Therapy, and has presented at national and international conferences on a variety of topics, including qualitative methodology and research outcomes. 
Keywords: qualitative, integrated mixed-method, reporting standards, implementation science 
Recommended content level
(basic, intermediate, advanced) - All levels 
Conflict of interest disclosure
Presenters report no conflict of interest related to session content