Biomechanics SIG Student and Post-Doc Travel Awards
Congratulations to the winners of the 2022 Biomechanics SIG Award Reciepients  
Sarah Schwab – AMTI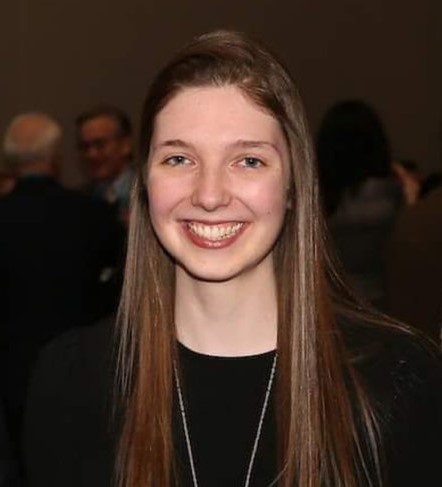 Sarah Schwab is a physical therapist and PhD candidate pursuing research training in the area of sensorimotor control in the Center for Cognition, Action, and Perception at the University of Cincinnati. Sarah's research specifically focuses on the role of contextual factors on the control of movement in individuals with neurological disabilities. Sarah practices clinically at Good Samaritan Hospital in Cincinnati.
Lauren Hinrichs – Vicon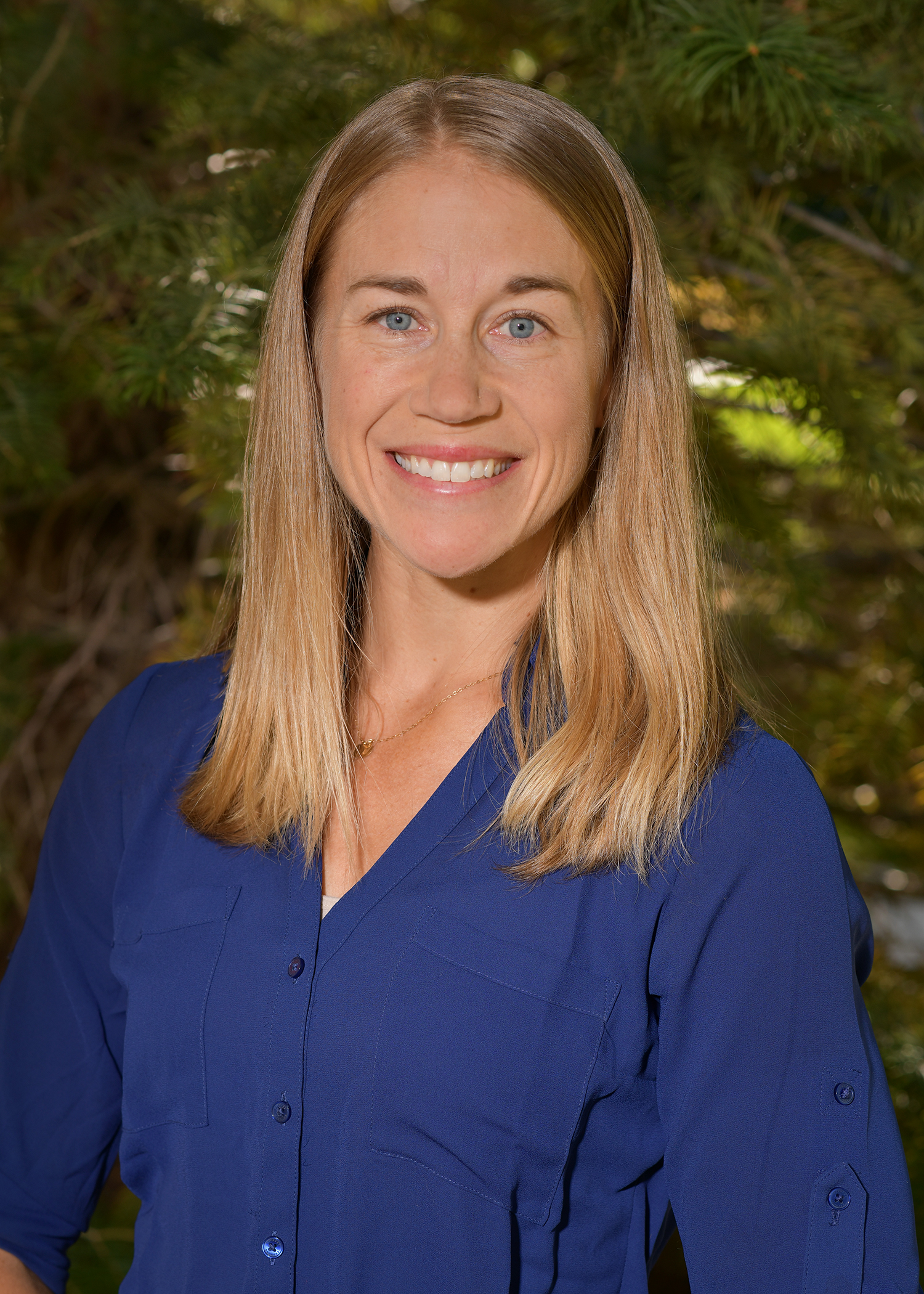 Lauren Hinrichs is a Doctoral Candidate in the Rehabilitation Science program at the University of Colorado. She brings her 11-year orthopaedic clinical experience to her research of determining the relationship between physical activity and gait mechanics in patients with hip osteoarthritis presented here at CSM. Lauren also has a passion for teaching and leverages that in her doctoral work of discovering best practices for research translation, dissemination, and implementation.
Kathryn McLeland – Delsys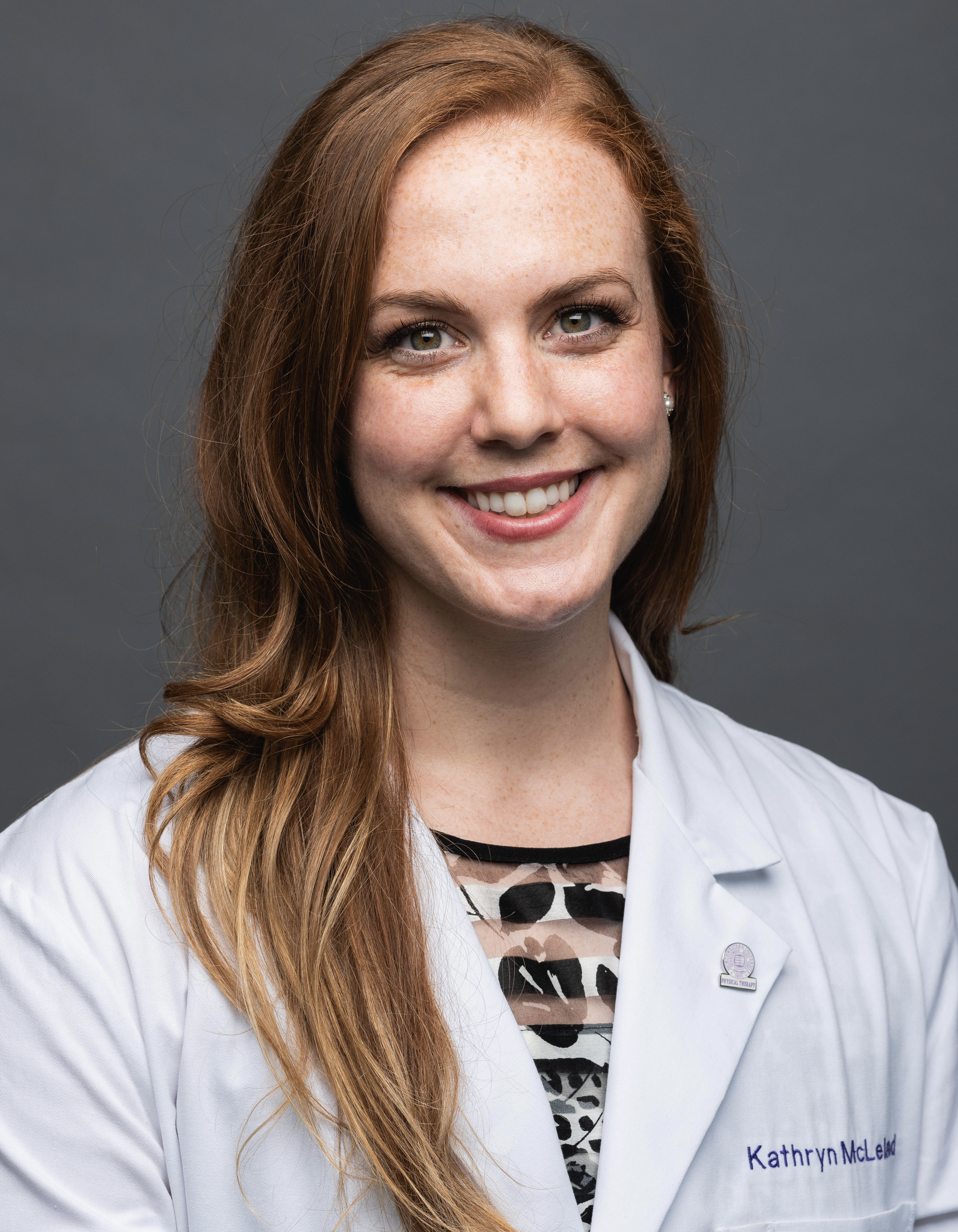 Kathryn McLeland is a Doctor of Physical Therapy primarily practicing orthopedics in Southern California. She completed her orthopedic residency at USC and continues to pursue research in clinical outcomes for shoulder biomechanics and pain science. She is grateful for the mentoring of faculty at USC as she grows as an academic clinician. 
Ashwini Sansare – Novel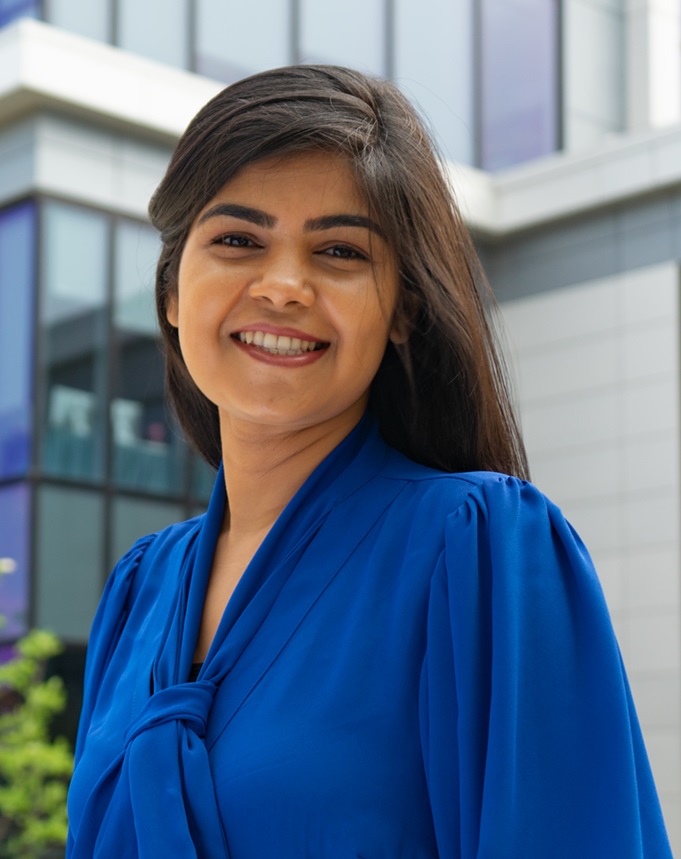 Ashwini is a PhD Candidate in the Biomechanics and Movement Sciences program at the University of Delaware. For her PhD research, she is studying how children with cerebral palsy control their walking balance in a virtual reality environment. She hopes to be an independent researcher and is currently actively looking for post-doc positions.
Jacqueline Palmer – GyroCoach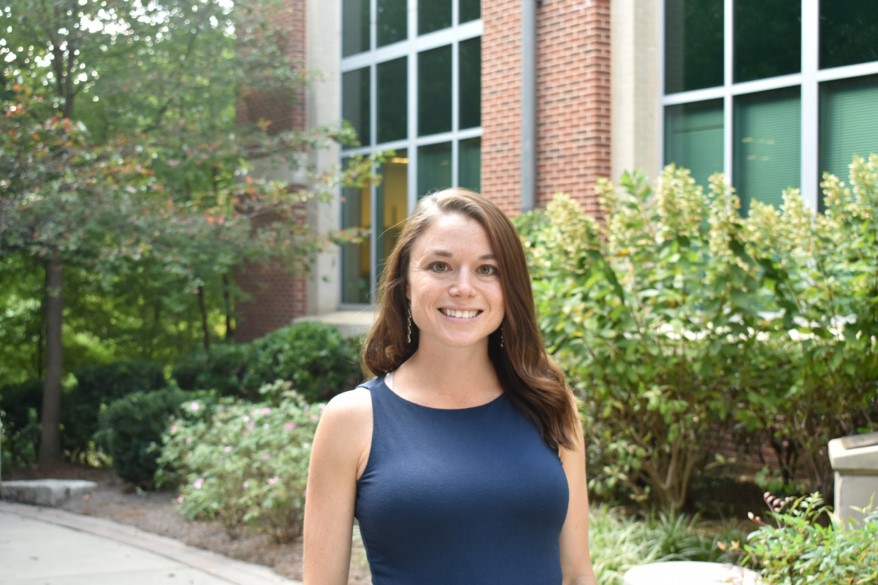 Dr. Palmer completed dual clinical and research doctoral training, earning her Doctor of Physical Therapy and PhD in Biomechanics and Movement Sciences. She completed postdoctoral training at Emory University, where her primary research interests involve the neuromechanical control of whole-body behaviors and factors that influence brain function, balance, and mobility in aging and age-related neuropathology. She is currently a fellow at the University of Kansas Medical Center where she is studying cerebrovascular brain health influences on brain function for balance control in aging.
Gina Gugliotta – Innovative Sports Training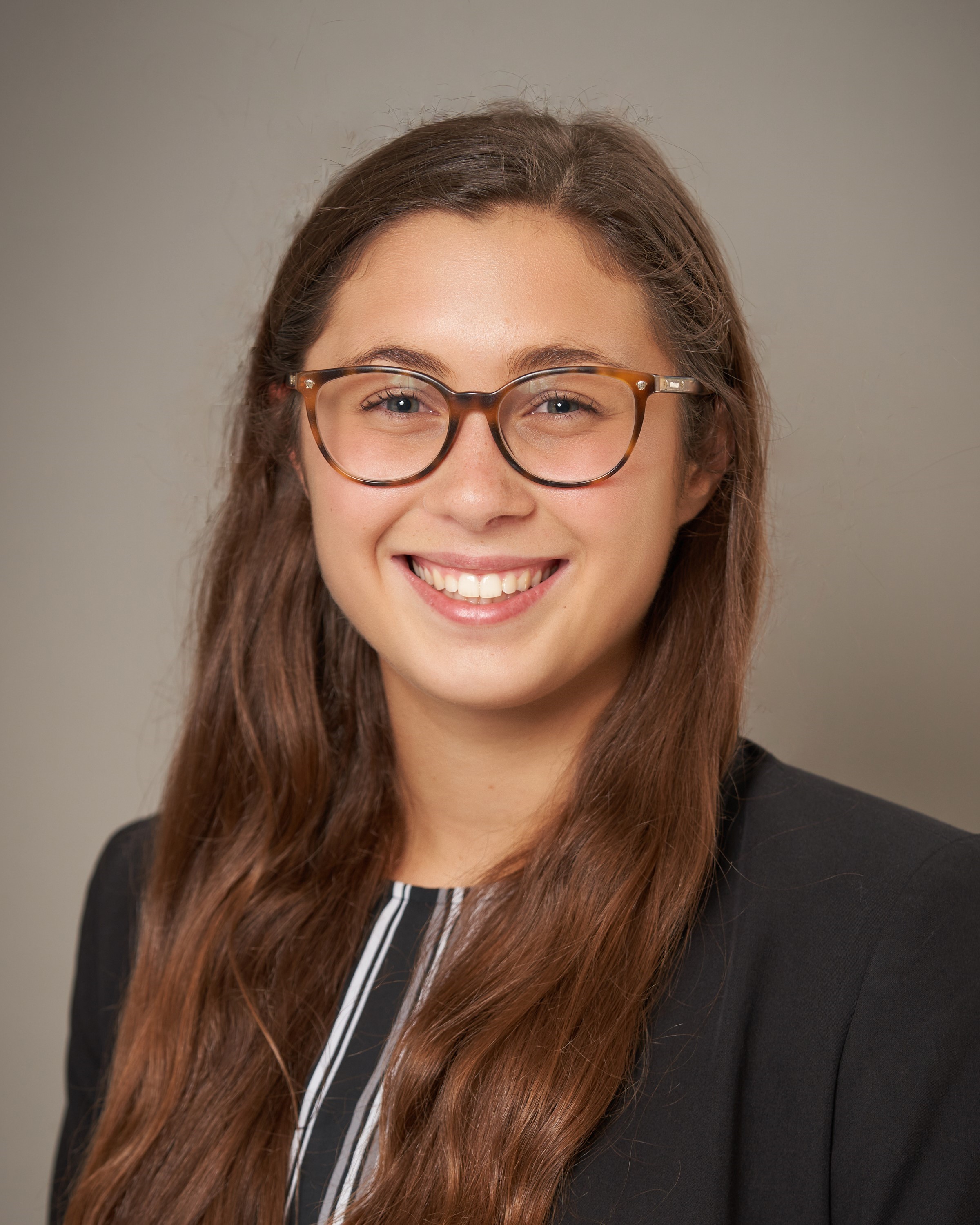 Gina Gugliotta is a second year DPT student at The Ohio State University. She has been working as a member of the Sports Recovery and Rehabilitation Lab under the direction and mentorship of Dr. Laura Schmitt since 2017 as an undergraduate student and is now pursuing her program's research specialization. Her current research interests include ACL reconstruction in the pediatric and adolescent athlete and its impact on biomechanics and long-term knee function. She is excited to be delivering a platform presentation on the impact of quad strength target values on landing mechanics in adolescent athletes post-ACLR. Overall, she has a great passion for biomechanics and rehabilitation of the youth athlete and is always looking for ways to expand her knowledge in these areas.
AMTI: force plates https://www.amti.biz/
Sarah M. Schwab, PT, DPT, MA

Vicon: award-winning motion capture https://www.vicon.com/
Lauren Hinrichs, PT, DPT, OCS

Delsys: wearable sensors for movement https://delsys.com/
Kathryn A. McLeland, PT, DPT, MS, CSCS

Novel: Leader in accurate and reliable pressure distribution and mobile force measurement. novelusa.com 
Ashwini Sansare, PT, OCS

GyroCoach: laser-based dynamic goniometer that is worn by the individual and provides a visual cue https://www.biokinematics.com/
Jacqueline A. Palmer, DPT, PhD

Innovative Sports Training: a Real-time 3D motion capture system designed for use in medical research; physical therapy clinics; sports medicine labs; motor control & neurological labs; etc. https://www.innsport.com/
Gina Gugliotta